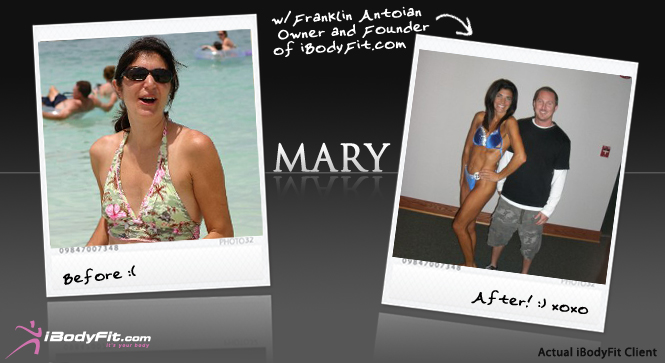 25 Fun Ways To Burn 100 Calories


Franklin Antoian
ACE Certified Personal Trainer
Like it? Share it!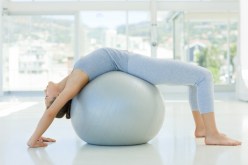 Wanna Lose 10 lbs Without Dieting?
Sure! Most of us do. There is an easy way to lose ten lbs this year without a fad diet, fasting or a crash cleanse. Simply burn an extra 100 calories per day and you'll be 10 lbs. lighter by years end!
How Does It Work?
If you like math, this will be a simple answer. There are 35,000 calories in 10 lbs. If you eliminate 35,000 calories from your diet, you will lose those 10 lbs. So, if you subtract 100 calories from your daily intake each day, for each day of the year, you'll have a caloric deficit of 36,500 calories.
Nerd Alert: 100 calories/day x 365 days/yr = 36,500 calories.
Since you only need 35,000 calories for your ten lbs loss, the extra 1,500 can be used as a buffer.
Why Just 100 Calories?
It doesn't have to be just 100 calories. Try 150 for 15 lbs in a year or even 200 for 20 lbs! 250 calories for 25 lbs…and so on…
Cautions
So why not just exercise away 35,000 calories in a week? You can only exercise away a certain number of calories per day without burning needed, muscle and or fat. You can also seriously hurt yourself by exercising too much. You can exercise too much, as well as too little.
25 Ways To Burn 100 Calories
1. Jump rope: slowly for 10 minutes.
2. Shoot basketball hoops for 25 minutes.
3. Take a leisurely bike ride for 15 minutes.
4. Jump rope: quickly for 5 minutes.
5. Jump rope: for 8 minutes
6. Run for 10 minutes: 5mph
7. Run for 8 minutes: 8mph
8. Run for 5 minutes: 10mph
9. Cross country ski for 10 minutes
10. Play tennis for 12 minutes
11. Walk for 30 minutes: 3.5 mph
12. Swim for 15 minutes
13. Play soccer for 12 minutes
14. Row for 12 minutes
15. Frisbee for 30 minutes
16. Easy Aerobic class for 15 minutes
17. Boxing for 10 minutes
18. Jog for 12 minutes
19. Rollerblade for 10 minutes
20. Play kickball for 15 minutes
21. Play golf for 20 minutes
22. Ice skate for 12 minutes
23. Weight training 12minutes
24. Stretch for 45 minutes
25. Beach volleyball 12 minutes
Imagine if you doubled the exercise? 20 lbs. by years end!!!
Like this article? View More: