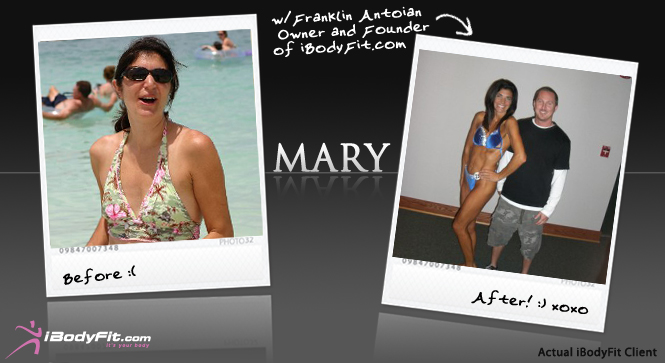 Why Do I Need Fat?


Like it? Share it!
Fat.
Most people do not even want to hear the word. However, fat is needed in our diet. There are different kinds of Fat. The difficult part in consuming fat is, what kind of fat should you eat? And Why?

What is Fat?
Fat is macro nutrient and one of the six major nutrients. Carbohydrates, Protein, vitamins, minerals and water make up the other five. All are needed for your survival.
Why Do We Need Fat?
While most people associate fat in our foods with getting fat, we do need fat in our diet. Some types of fat are essential for our survival.
Fat is a MAJOR source of energy for your body and for your exercising muscles. Fat is necessary for proper functioning of cell membranes, skin and hormones. Fat is needed for normal growth and development Fat helps our body absorb vitamins A, D, E, and K.
What Kinds of Fat?
Saturated fat, Polyunsaturated, Monounsaturated…You've probably heard them all. Here's a quick explanation:
Saturatd Fat
is a fat that contains mostly saturated fatty acids (carries maximum number of hydrogen atoms with no parts unsaturated). Lots of science here, but the point is, foods high in saturated fat raise blood cholesterol levels. Most saturated fatty foods come from animals such as meat and dairy products. Try to keep saturated fat no more than 10% of your total daily calories.
Examples of Saturated Fat
Dairy Products
Avocados
Nuts
Oils
Polyunsaturated Fats
(more science here) are fats that have more than one double-bonded (unsaturated) carbon in the molecule.
Examples of Polyunsaturated Fats
Vegetable oils including soybean oil, corn oil and safflower oil
Fish, including Salmon, Mackerel, Herring and Trout.
Nuts and Seeds including walnuts and sunflower seeds.
Monounsaturated Fats
(more science here again) are fats that have one double-bonded (unsaturated) carbon in the molecule.
Examples of Monounsaturated Fats
Oils, including Olive oil, canola oil, peanut oil, sunflower oil and sesame oil.
Avocados
Peanut butter
Many nuts and seeds
How Much Fat?
The Food Guide Pyramid
, developed by the
United States Department of Agriculture (USDA)
, recommends we consume 20 – 35% percent of our total daily calories from fat. The current consumption is about 34% in the USA.
How much fat should we consume in grams?: 4-5 grams per kilogram of body weight.
Note:
People looking to lose weight have had great success by reducing their daily calories from fat intake.
The majority of fat you eat should be polyunsaturated, monounsaturated or both.
Many foods contain a combination of saturated, monounsaturated fats and/or polyunsaturated types of fat.
Like this article? Try these: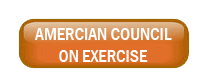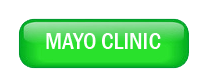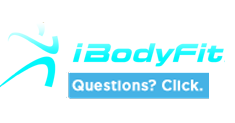 Free Exercise of the Month!
Email: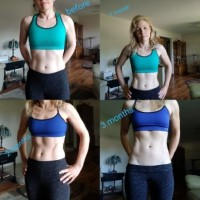 I shop online. I go to school online. Now I workout online.