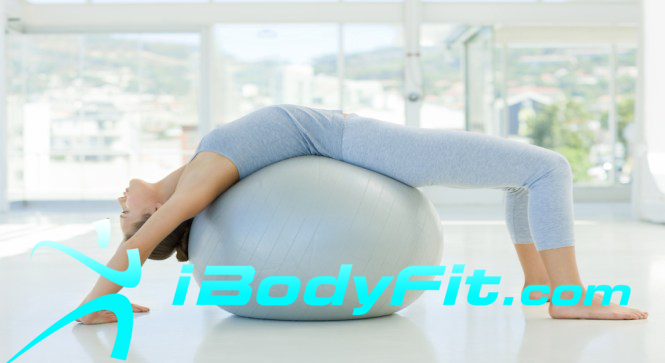 If you're new to fitness or just haven't worked out in a while,
Online Basic
is for you. Get moving with online workout videos, exercise demonstrations, online yoga, Pilates and more. Includes the
"How To Get In Shape"
fitness tutorial so you can get fit quick. Check it out. Try it free.
Online Basic also includes:
Always: No contracts. No advertisements. No Waiting. No rude trainers. Just results.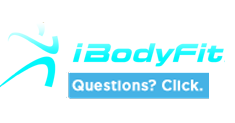 Free Exercise of the Month!
Email: