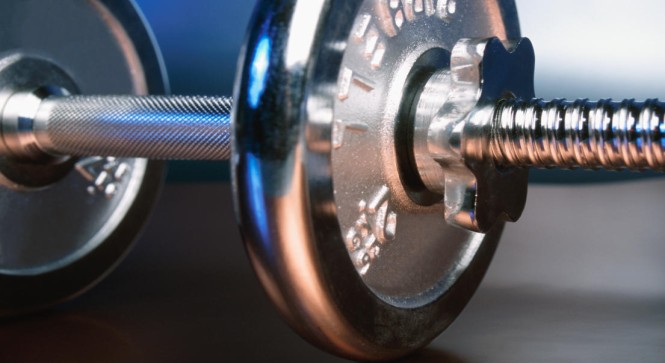 Welcome to iBodyFit Fitness eBook section.
We are dedicated to your health and fitness and are currently adding the BEST Selection of Fitness eBooks around!! View samples below or sign up and get them all!!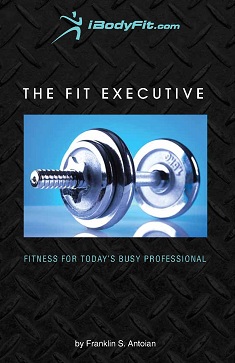 The Fit Executive eBook
By:
Franklin S. Antoian
, ACE, CPT
What's the best workout? How often should you workout? How many calories do you need? Should women lift weights? How can you balance work and fitness?
The answers and more are in the new book titled, "The Fit Executive".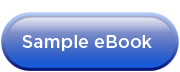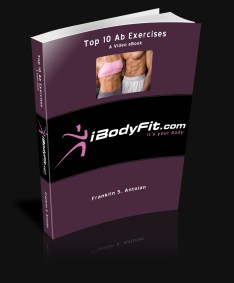 Top Ten Abs Exercises Video eBook
By:
Franklin S. Antoian
, ACE, CPT
Want abs? You'll get em with the first ever Video eBook for Abs! Check out 10 of the Best Abdominal Exercises Ever! Learn what other factors go into getting the perfect abs...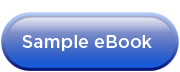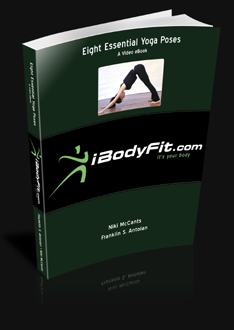 Eight Essential Yoga Poses Video eBook
By:
Niki G. McCants
Do you want to try yoga, but are uncomfortable in a class or studio? Learn the wonderful benefits of Yoga in private with Registered Yoga Instructor Niki G. Follow along at home, on your iPod or mobile phone, with Niki G. McCants as she teaches the eight basic Yoga poses, in this first ever Yoga Video eBook. This Video eBook includes 8 video, audio and text yoga poses, plus a bonus pose!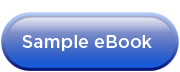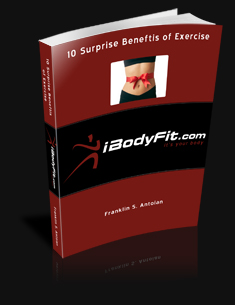 Ten Suprise Benefits of Exercise eBook

By: Franklin S. Antoian, ACE, CPT

Everyone knows the benefits of exercise: Weight loss, stronger muscles, and a toned and tight body. But what improved confidence, decreased stress and anxiety, lower blood pressure and even better sex!! Learn about the additional, surprising benefits here in 'The Top Ten Surprise Benefits of Exercise'.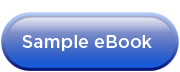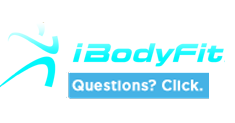 Free Exercise of the Month!
Email: