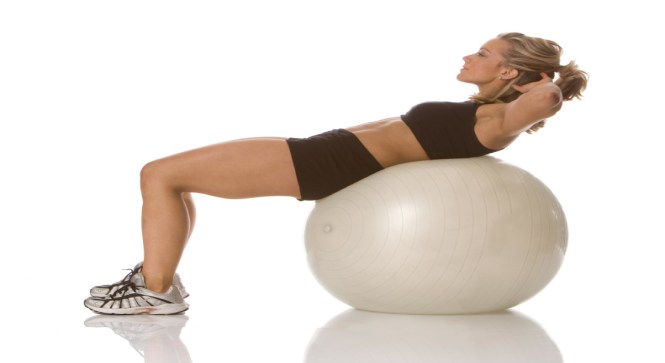 ### TRAINER ### ?>
A Fitness Evaluation is an assessment used to determine your current fitness level.
Once determined, a personal program can be designed.
Before you do any exercise, be sure to warm up and read our
Disclaimer
.

### END TRAINER ### ?>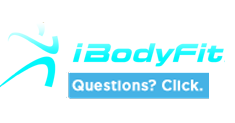 Free Exercise of the Month!
Email: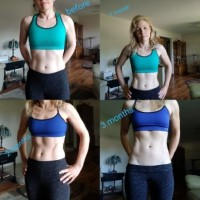 I shop online. I go to school online. Now I workout online.