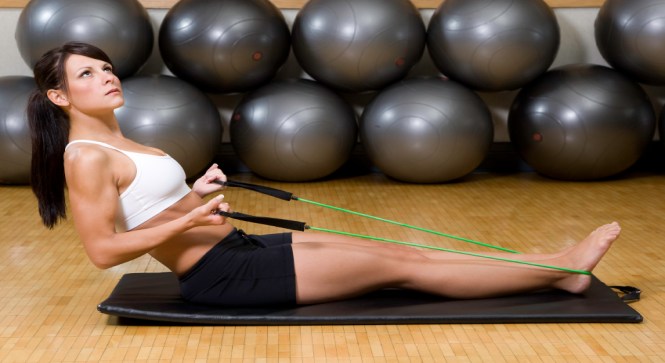 Get fit for free with iBodyFit and ManageMyLife.com! Simply ask a fitness question on ManageMyLife.com and a Personal Trainer will answer you. You'll also get FREE access for a year to the exclusive iBodyFit.com Online Exercises and Online Workouts Video Catalog.

Also includes Online Ab Workouts, Online Fitness Classes, Online Yoga, Online Pilates, iPod Workouts, iPod Exercises, iPod Pilates & Yoga, Mobile Phone Workouts, Fitness Podcasts, Video Fitness eBooks, Fitness Calculators and Personal Fitness Trackers.



Click here for a Free Personal Trainer!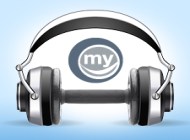 Watch FREE exercise videos from iBodyFit.com!
Do you know the best ab exercises?
What's the perfect workout for you?
Want to learn how to use an exercise ball?
iBodyFit.com personal trainers are waiting for your questions.
Follow the simple steps below for your free personal trainer...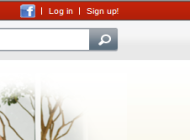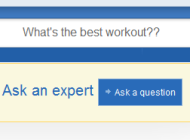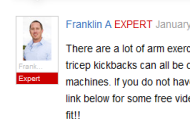 1. Sign up or log in 2. Click "Answers". Ask a question. 3. Get answer & free access!
in the upper right corner. (Add category "Fitness & Sports")
Don't forget to
tag your questions #iBodyFit
to receive a free membership!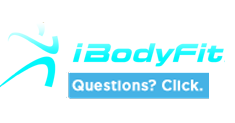 Free Exercise of the Month!
Email: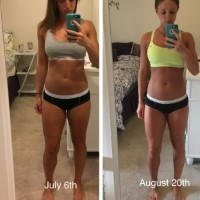 Having my own personal trainer really motivates me. She is always there for me - email, im and cell phone!