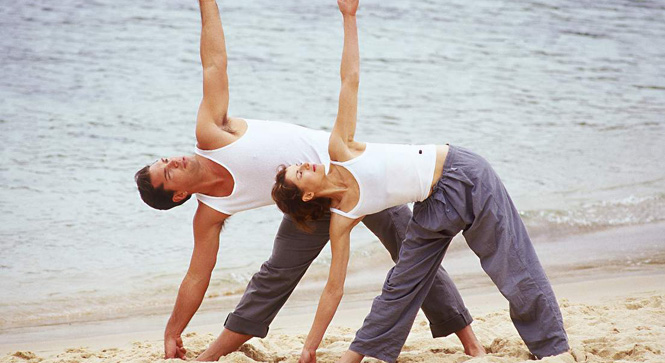 How Online Personal Training Works
STEP 1. Tell Us Your Fitness Goals!
Create a User Profile online. You can do this when you
sign up.
Your User Profile let's our Trainers know your fitness goals, level and health history.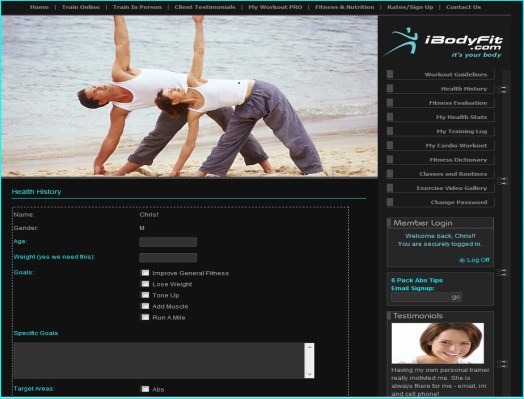 STEP 2. Log on and Get Fit!
Your Custom Workout will be created by our professional trainers.
All workouts are designed according to your fitness goals, time, equipment and fitness level!
Log in to access your Custom Online Workout and Online Fitness Classes.
See a Sample!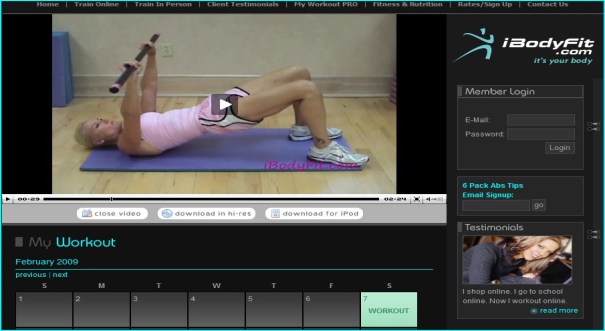 STEP 3. Have Fun!
Enjoy getting fit with your new Online Custom Workout!
Video demonstrations make it easy to train.
Download your Workout to your iPod or
View your Workout on your computer.
Burn to a disc for televison and travel.
Talk to your Trainer anytime you need!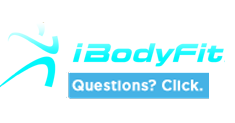 Free Exercise of the Month!
Email: