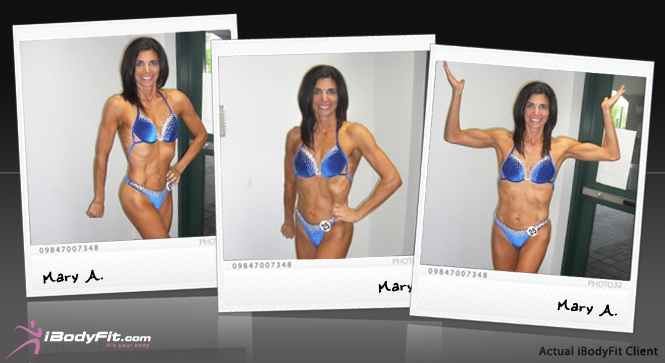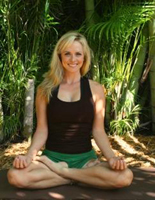 Hi, I'm Niki G, Online Yoga instructor at iBodyFit.com!
I'm a Registered yoga teacher in Palm Beach, Florida.
My studies are focused in Kripalu, Vinyasa and Ashtanga.
I am available for online yoga teaching and counseling, as well as
In person, private yoga training & group sessions.
Feel free to email with any questions!

Niki's Notes Believe.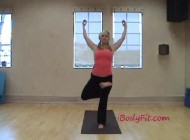 My Grandmother says:
"Even when there is pain,
I put my high heels on and priss it up.
No one around around would know I'm in pain.
Infact, I forget, too!"
Niki's Free Online Yoga Videos
Niki G. Yoga Picture Gallery
Niki G. In Person Yoga Schedule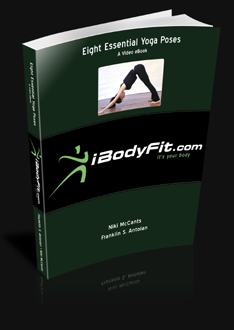 8 Essential Yoga Poses Video eBook
By:
Niki G., Certified Yoga Instructor
Want to try Yoga, but intimidated by the gym or studio?
Niki G, RYT, shows you 8 essential yoga poses, step by step, with audio, video and text, in this first ever Video Yoga eBook!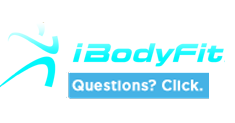 Free Exercise of the Month!
Email: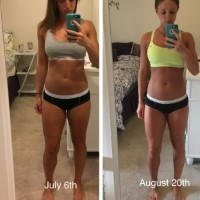 Having my own personal trainer really motivates me. She is always there for me - email, im and cell phone!