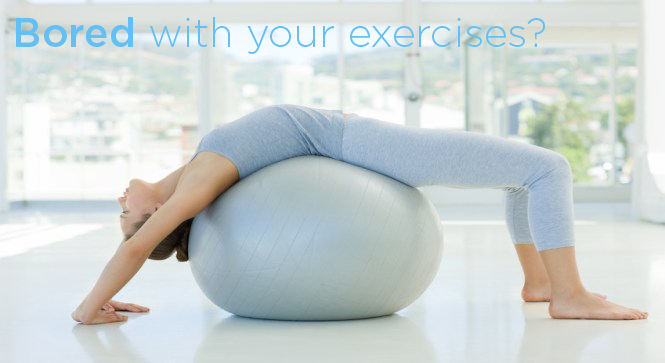 Choose Muscle Groups

How Much Strength Training?
For strong muscles and bones, adults need to do about 30 minutes of strength training exercises 2 days per week.

Want To Get Toned?
The best way to get that toned, hard look is through cardio, a healthy diet and iBodyFit video exercises.

Want Abs, too?
For six pack abs, lose that excess body fat!
Men tend to see their abs at around 10% body fat. Women can usually see their six pack abs at about 14% body fat.










ALL Plans Include: 400+ Workout Videos & The iBodyFit Exercise Vault, with over 1,000 Videos.
No Contracts. No Advertising. No Waiting. No Rude Trainers. Just Results.
Get Online, Get in Shape!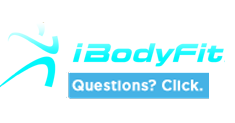 Free Exercise of the Month!
Email: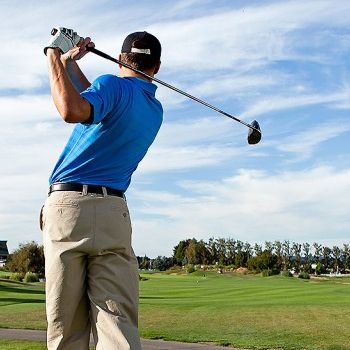 Im a student. I donít have money for a personal trainer. I use iBodyFit to get in shape.