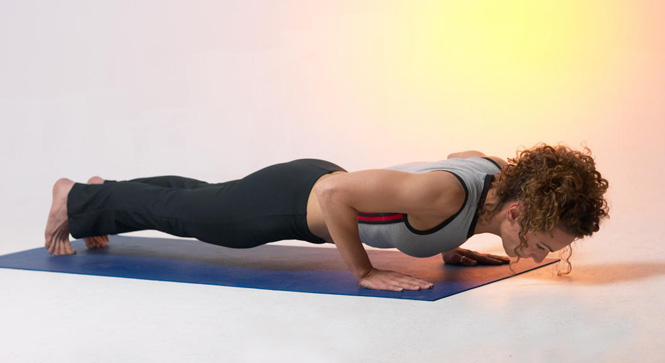 Sitemap
We promote good health, and to further that goal, there over 100 pages of Fitness and Nutrition information throughout iBodyFit.com. Here are a few favorites! Come back as we change them often!!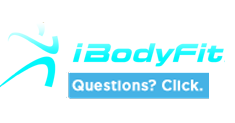 Free Exercise of the Month!
Email: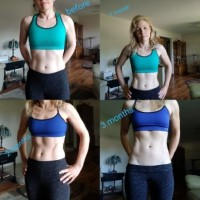 I shop online. I go to school online. Now I workout online.